Corinthia Palace welcomes its first Michelin Star Restaurant: Bahia ⭐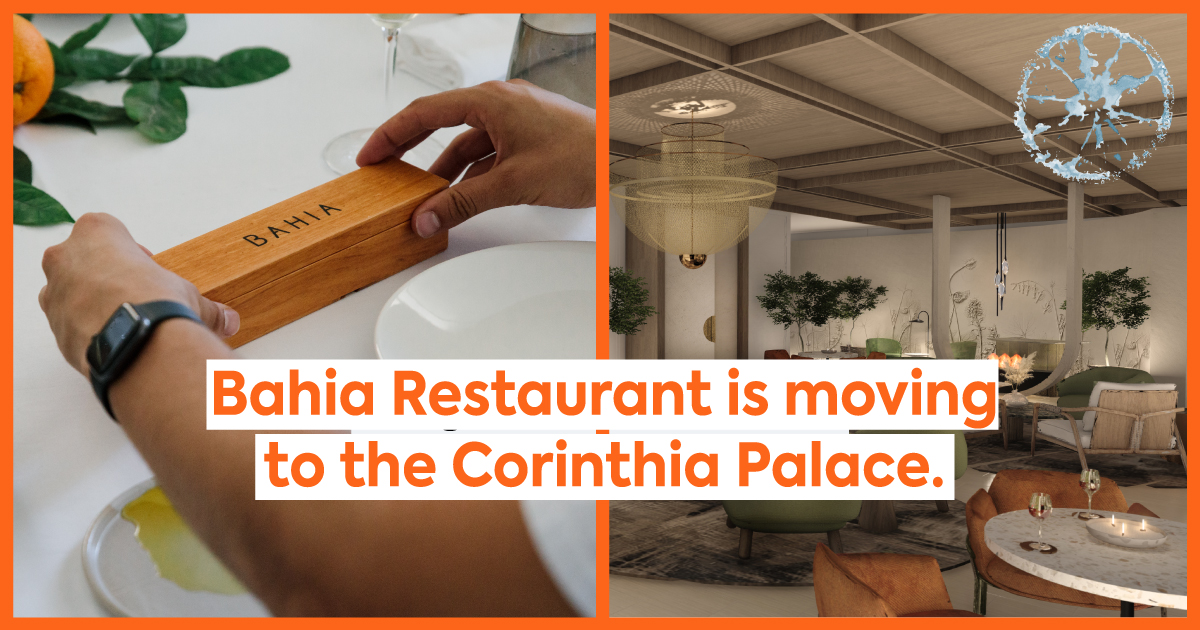 One for the Foodies! This news is not to be missed
Foodies rejoice, 'cos this one's for you. A couple of weeks back we were invited to a special meal at the Corinthia Palace, the meal itself was outstanding and the news we found out at the event was just as good. The Corinthia Hotel will be partnering up with Bahia, renowned Lija restaurant, to open a brand new luxurious bistro on the first floor of the hotel. 🏨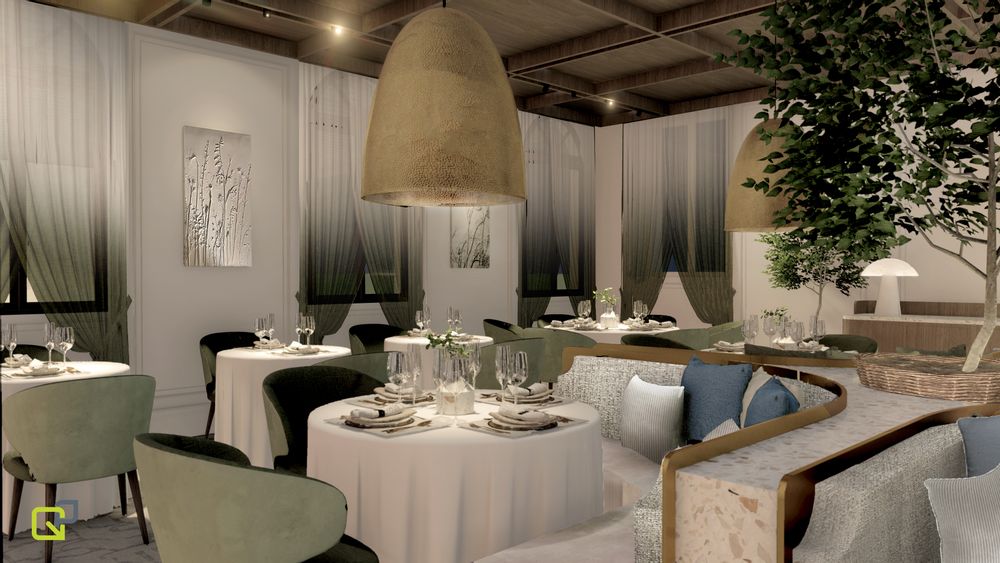 A glimpse of what's coming your way at the Corinthia Palace.
"We are thrilled to welcome Bahia, which recently earned its first Michelin star, to Corinthia Palace," says their General Manager Adrian Attard. "Bahia's reputation for exceptional quality, innovative cuisine and service excellence are values long shared by Corinthia and this synergy, as well as our mutual ethos, make this an ideal partnership. Along with the recently reimagined Athenaeum Spa, the addition of Bahia to our portfolio ensures that the Corinthia Palace remains the quintessential address for travellers looking to experience the real Malta."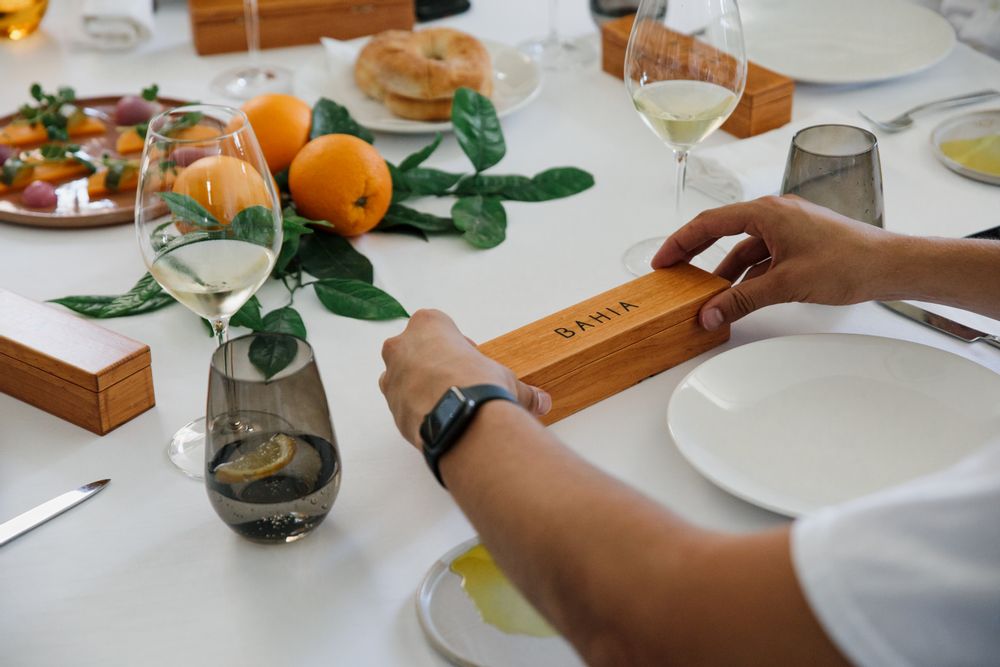 The mysterious wooden box - the start to your great meal. If you know, you know.
Why did the Corinthia Palace opt to host Bahia within the hotel complex?
Since it opened, just under 5 years ago, born in the winding narrow streets of Lija in October 2016, Bahia has built its identity through various pillars. From its food and eye for detail, its professional and warm service offered to its patrons and the stunning environment that hosts the meal, this chich bistro is well known for pushing the boundaries of every aspect of your dining experience. The Bahia team always ensure that every meal is an experience you will cherish. Owner of Bahia, Colin Ciantar also shared a few words about this big move:
"Change is challenging and the decision to move from the place where it all started was not an easy one," remarks Colin Ciantar, owner of Bahia. "Nevertheless, we have always pushed ourselves out of our comfort zone. Our meetings with the team at Corinthia highlighted that we shared similar values and, considering its history, the idea of moving to the Villa upstairs was also very intriguing. Although we will miss the space in Lija, we are committed to continue delivering a holistic experience to our diners in a comfortable and contemporary space, both indoors and outdoors. Our skilled team will pursue its journey to bring innovation and respect towards an array of high-quality ingredients while highlighting Malta's culinary heritage in a contemporary and creative manner."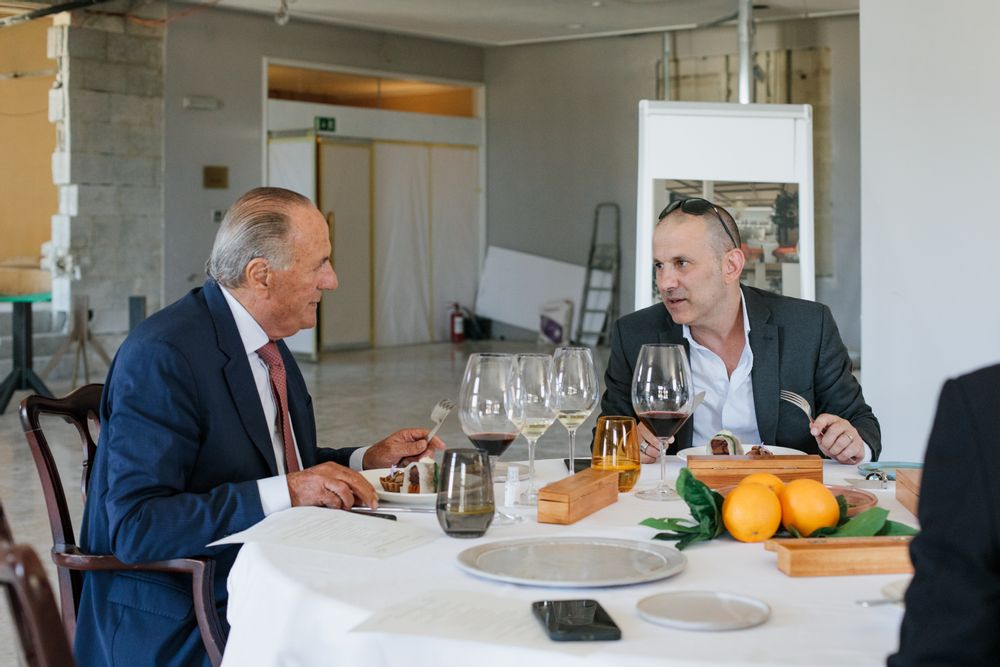 Bahia owner, Colin Ciantar alongside Alfred Pisani, Co-founder and Chairman of the Corinthia Palace.
A little bit about Corinthia Palace and how it started.
Corinthia was originally opened up as a restaurant, which down the years has transformed itself into, probably Malta's most respected and loved hotel since its opening in 1968. Corinthia Palace in Attard has become a legendary part of Malta, and even in the hotel industry across the globe. Corinthia Palace remains synonymous with luxury, style and excellence, in its magnificent original setting beside the beautiful San Anton Palace. Since it opened its doors in the 1960s the Corinthia truly was the start of new standards for Malta's hospitality industry. Co-founder and Chairman, Alfred Pisani also said a few words about this historic partnership between the two respected brands. 🧡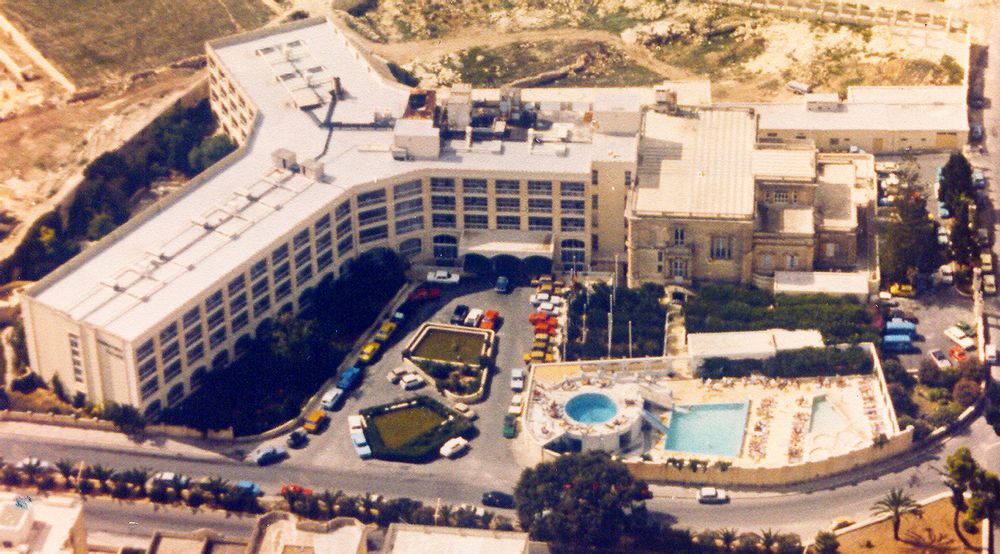 The Corinthia Palace in 1968 once it just opened as a Hotel. | From: https://insider.ihiplc.com/the-sparkling-palace/
"Corinthia has always set the pace in global hospitality. Once again, we are pioneering the future by welcoming Bahia as our new, Michelin-starred gastronomic partner," he says. "For 59 years Corinthia has been the go-to international destination for culinary and service excellence through Villa Corinthia and our other dining experiences – now, we are taking that concept to the next level."
Bahia won its first Michelin Star in 2020
In 2020, Bahia was awarded its first Michelin Star, described as "The seemingly simple-looking dishes belie the thought that has gone into them and come with complementary combinations and a wonderful depth of flavour. This is the sort of restaurant everyone would love to have at the end of their road" by Michelin here. 🍊
One MICHELIN Star: High quality cooking, worth a stop!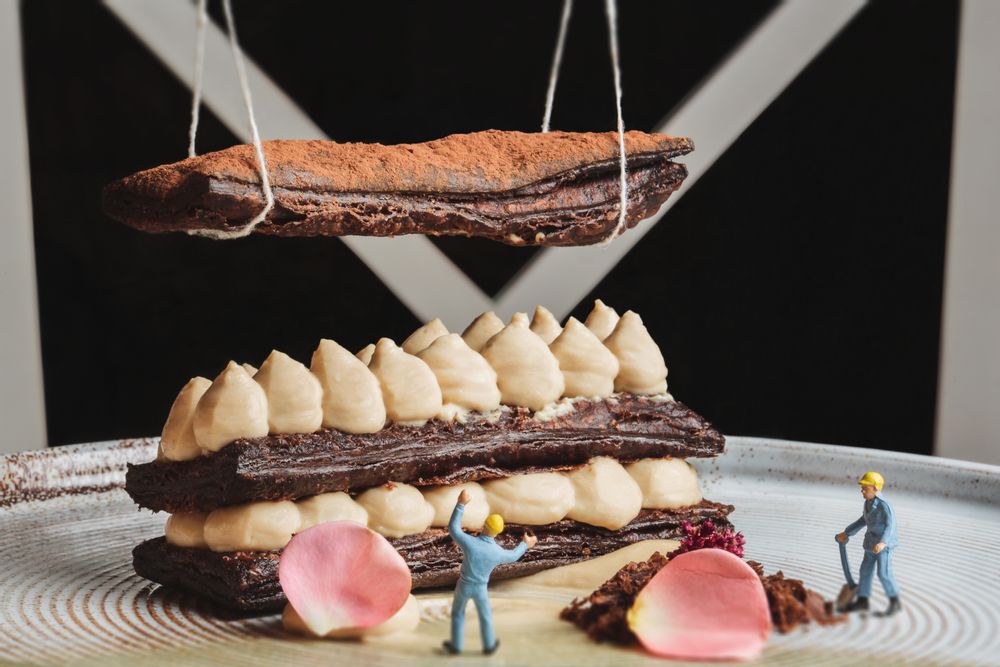 Bahia Restaurant was awarded a Michelin Star when the Michelin Guide first came to Malta in 2020. | From: https://guide.michelin.com/mt/en/malta-central-region/lija/restaurant/bahia
The event in pictures
A quick look through our meal and the launch experience at the Corinthia Palace along with a few sneak peeks of what the new restaurant is going to look like. 🤩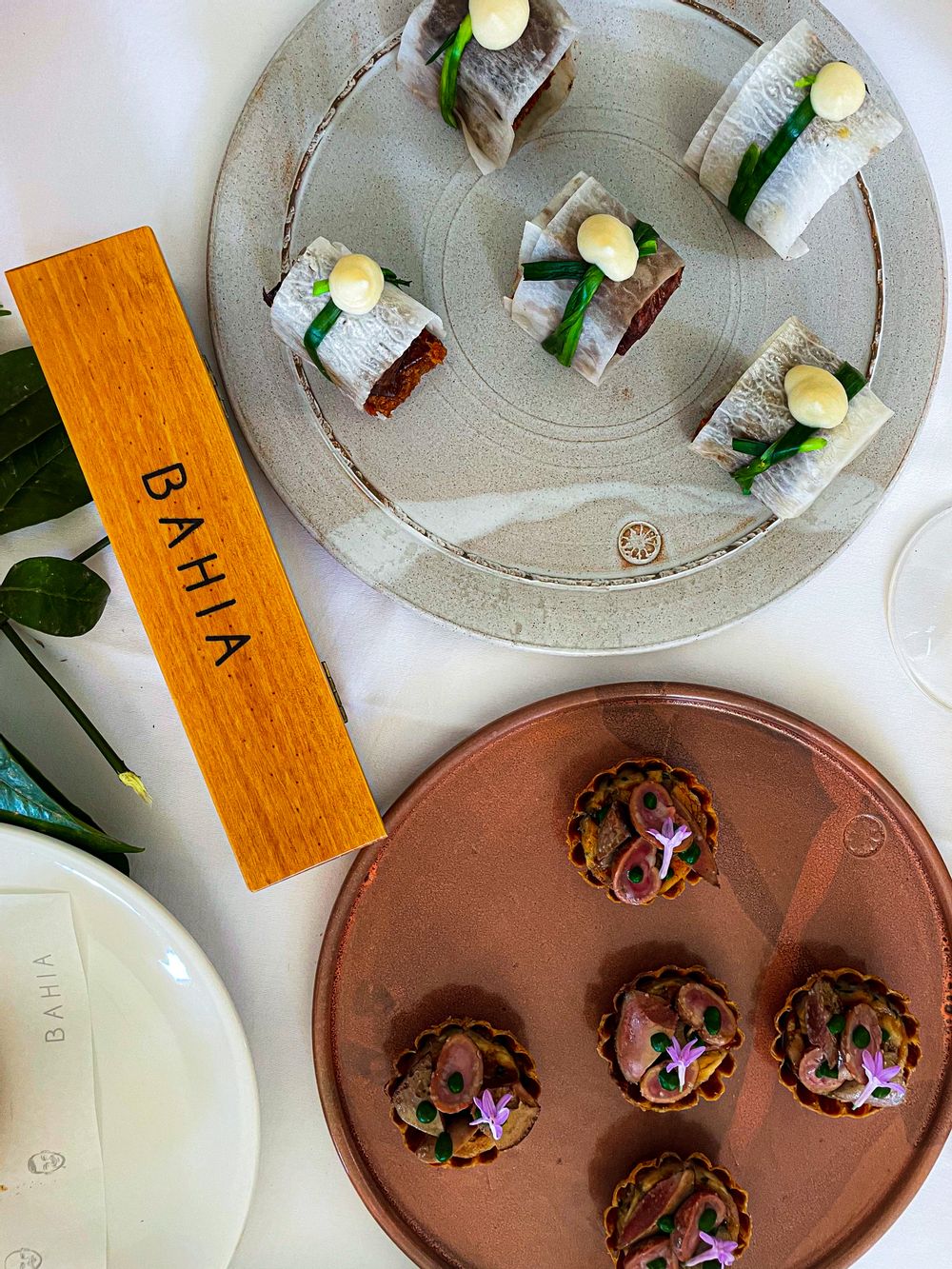 Main course during the PR event at the Corinthia Attard, by Bahia Restaurant.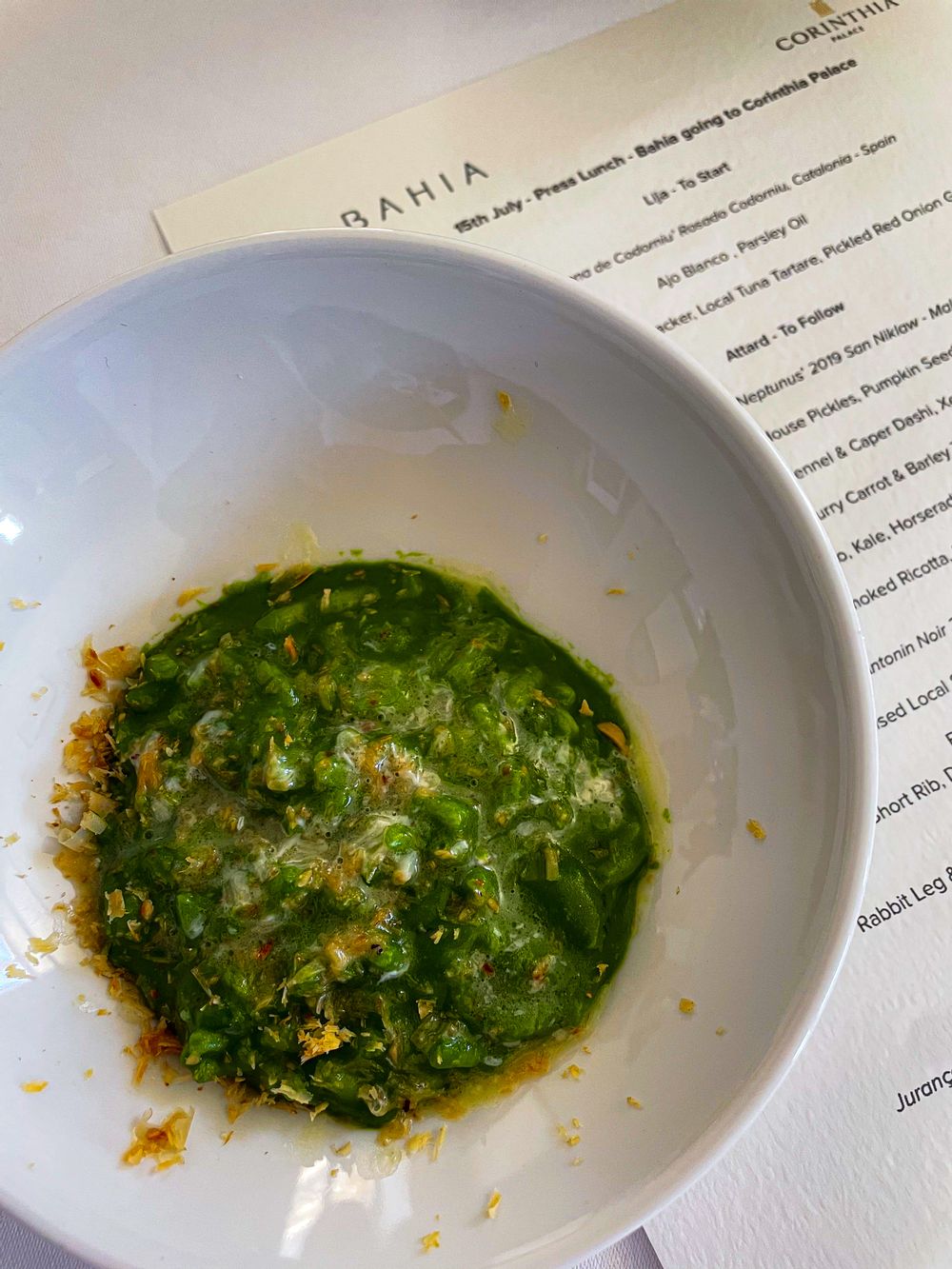 Kale Risotto during the PR event at the Corinthia Attard, by Bahia Restaurant.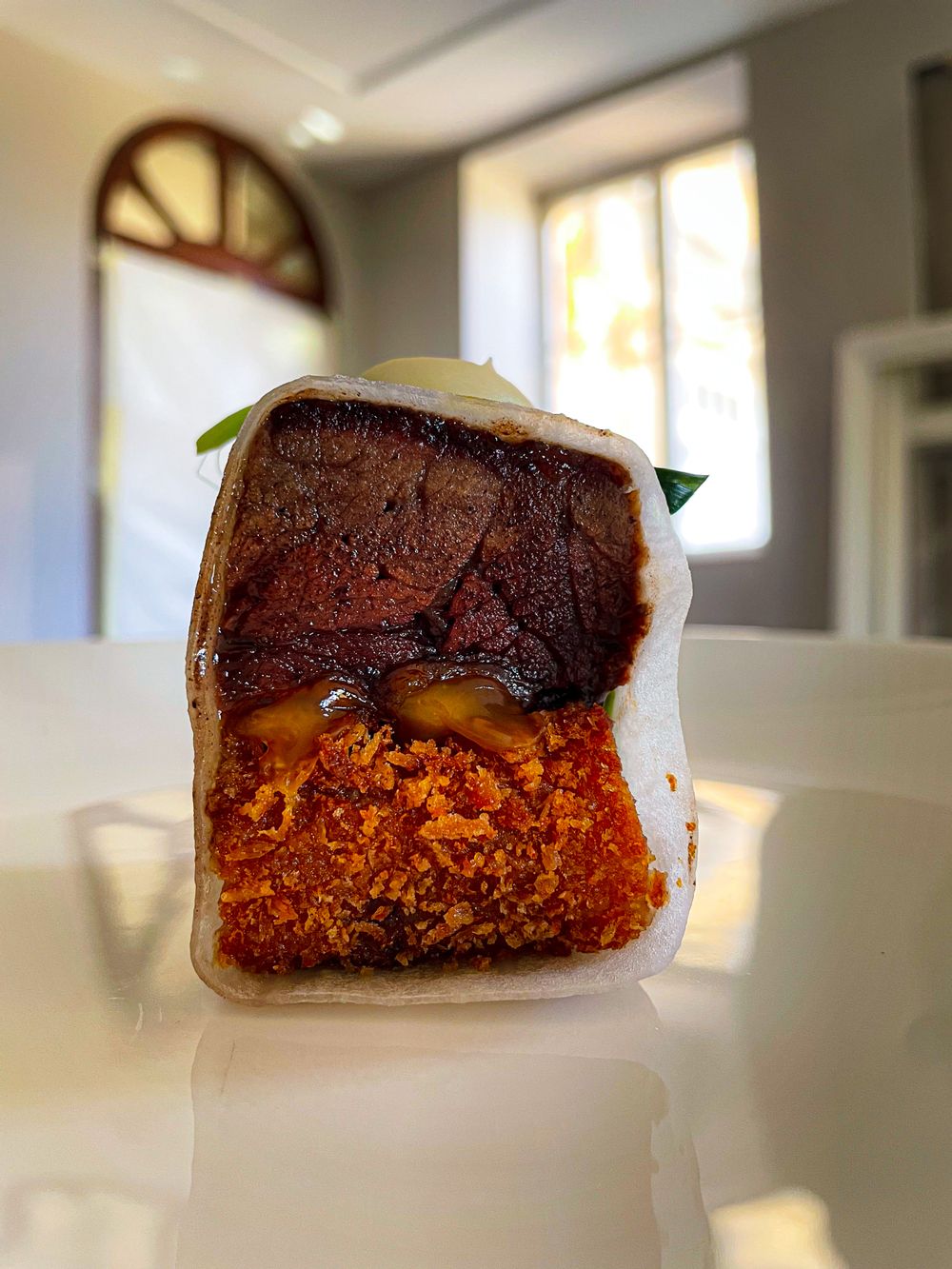 Short Rib during the PR event at the Corinthia Attard, by Bahia Restaurant.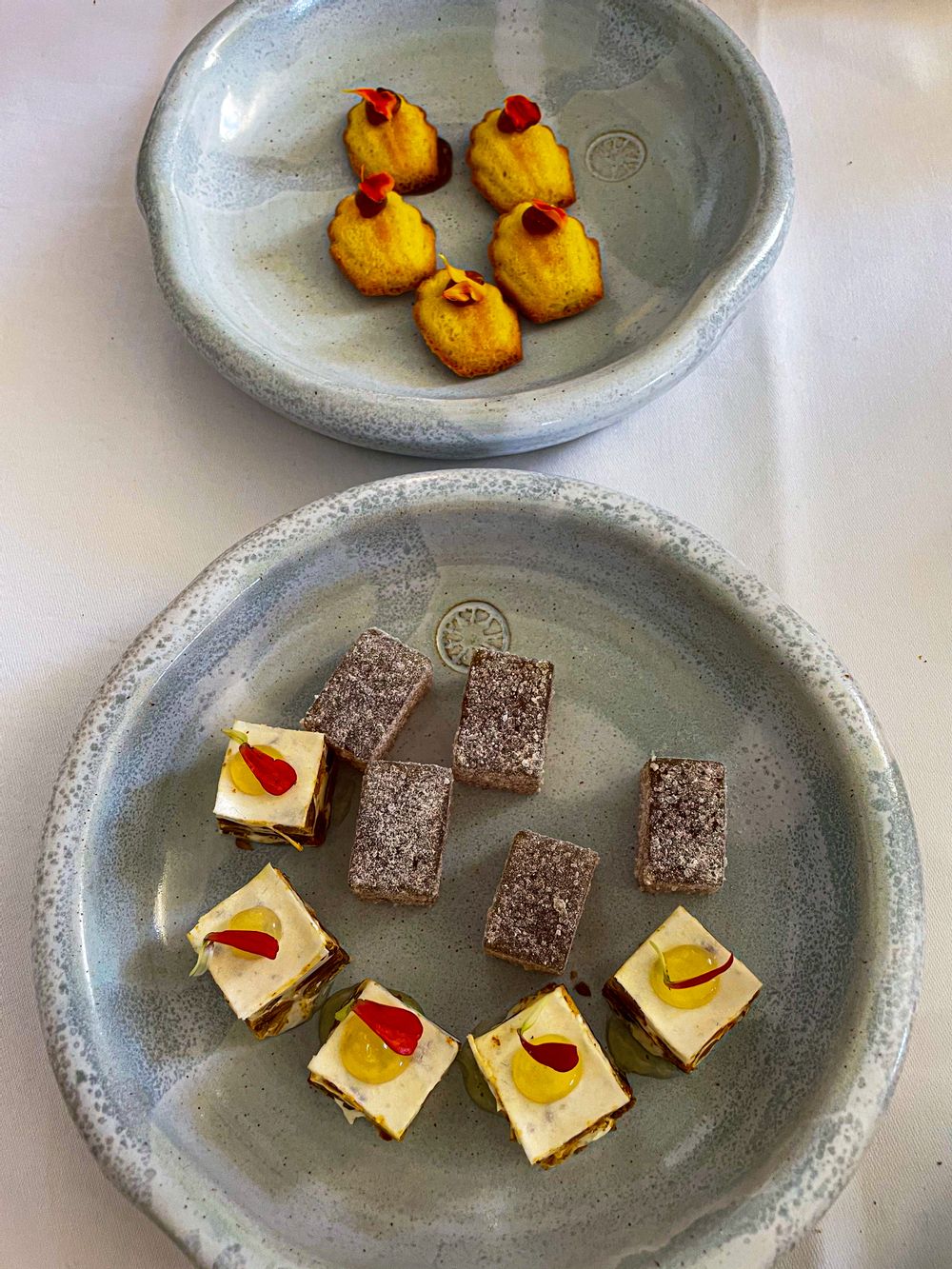 Desserts during the PR event at the Corinthia Attard, by Bahia Restaurant.
Share this with your friends!